Technology
Exciting breakthroughs in technology are quickly advancing Responsible Gambling initiatives and the opportunity to effect positive change has never been greater. 
Fully integrated Digital Operational Intelligence systems enable operators and regulators to work together seamlessly in the provision of safe, responsible and enjoyable entertainment environments for all patrons across individual venues, precincts, states and countries.
These digital systems provide never-before-seen data that revolutionise gaming environments across three key areas:
Gambling Harm Minimisation
Whilst emerging technologies provide new opportunities and capabilities, they also create new vulnerabilities and risks to the health and Our smart systems enable operators to set criteria to identify and support those at risk of gambling harm. All systems integrate directly with regulators, governing bodies and other relevant stakeholders for the seamless management of Harm Minimisation initiates both in individual venues and across larger geographical areas. Data and metrics can be used for ongoing preventative initiatives.
Exclusions and Anti-Money Laundering
Our software enables operators to immediately identify all individuals on exclusions list with corresponding reason for the exclusion. This enables immediate intervention and action from venue security teams to address those who have self-excluded or individuals on mandated exclusions list. Systems also integrate with casino gaming operating systems to identify unusual play methods utilised for money laundering
Guest Experience
Data and metrics can also be used to improve guest experience in venue, in a safe and responsible manner.
Contact our Client Services Director for more information.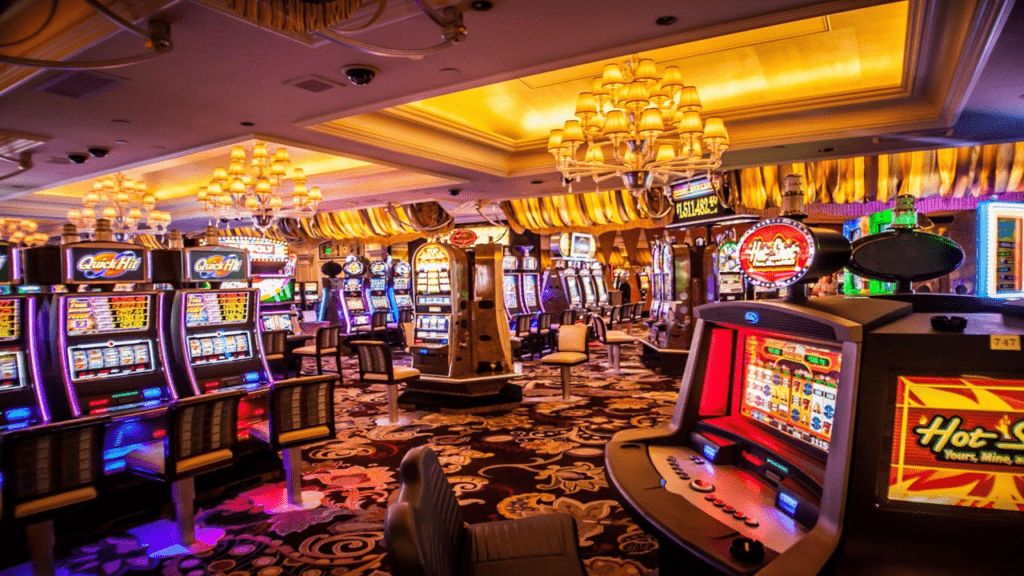 Our scale and experience improve productivity and culture outcomes
Our Security management team have compiled further information regarding some of the hardware utilised by Brassets Group for download here.
Download Hardware Outline
Security Hardware Information Download Form