What is COVID-19 Testing?
Rapid Antigen testing (RAT) is a fast and painless process to protect and guarantee a healthy workplace. Brassets Group uses Rapid Antigen Testing as a fast and effective way to identify the presence of SARS-CoV-2 antibodies in the body.
As part of our process, we use TGA approved Panbio COVID-19 Ag Rapid Test Device manufactured by Abbott, requiring only a nasal swab to produce results in less than 15 minutes. The device is categorised by TGA as "very high sensitivity" with 100% sensitivity and 99.8% specificity.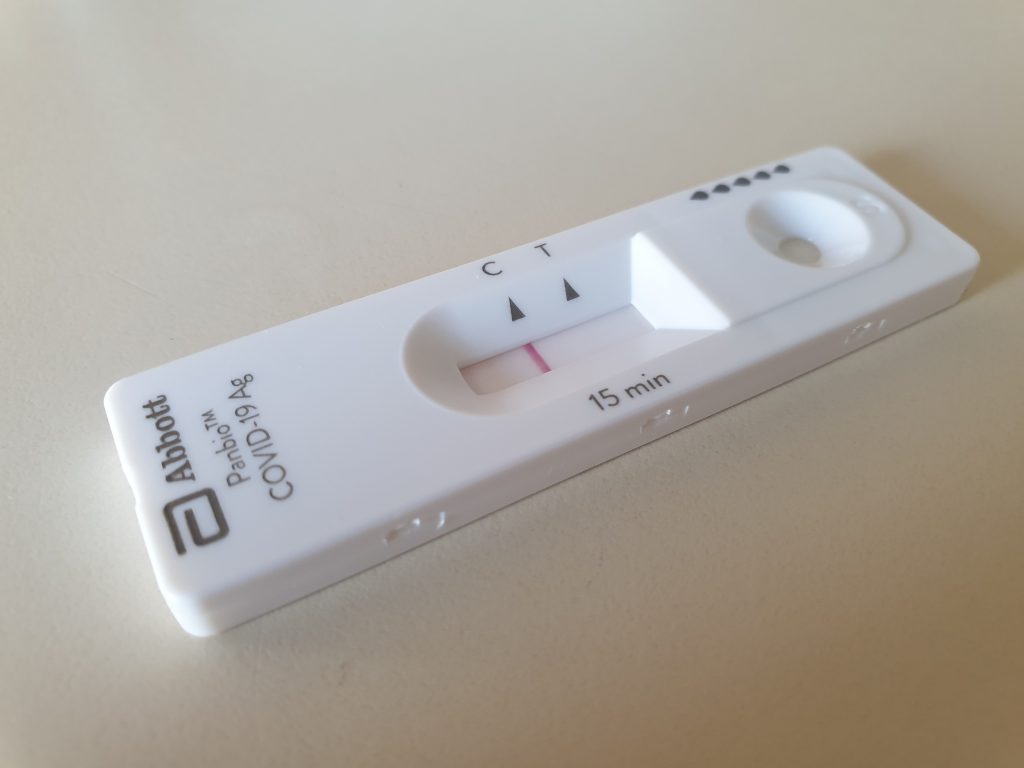 Workplace COVID-19 Testing
Legally, employers are required to manage the well-being and safety of employees at work. Nowadays, risk management cannot be separated from employee welfare and safety. Managing the health and safety of your employees will result in greater profitability and productivity for your company.
Brassets Group can provide your workplace with Rapid Antigen Test kits for distribution to screen employees prior to the commencement of their shift. Alternatively, one of our highly-trained staff can come to your workplace to conduct and manage testing.. A workplace screening enables management to take prompt action to ensure the safety and well-being of all employees. When onsite screening is implemented, management ensures that the consequential delays associated with COVID-19 are minimized.
Further Information
For more information about Covid 19 in your State, please follow the links provided or call the National Coronavirus hotline: 1800 020 080 (24/7)
QLD
https://www.qld.gov.au/health/conditions/health-alerts/coronavirus-covid-19
NSW
https://www.health.nsw.gov.au/Infectious/covid-19/Pages/default.aspx
NT
https://coronavirus.nt.gov.au/
ACT
https://www.covid19.act.gov.au/#informationforhealthcareworkersintheact
SA
https://www.sahealth.sa.gov.au/wps/wcm/connect/public+content/sa+health+internet/conditions/infectious+diseases/covid-19/health+professionals/covid-19+advice+for+health+professionals
TAS
https://www.health.tas.gov.au/health-topics/infectious-diseases/infectious-diseases-guides-and-factsheets
VIC
https://www.health.vic.gov.au/covid-19/for-health-services-and-professionals-covid-19
WA