Intelligent Control Rooms
In a control room with intelligent technologies combined with trained staff, potential threats and risks can be detected before they become incidents. Integrating systems and subsystems allows an intelligent control room to process thousands of pieces of information per second, bringing only relevant information to operators for action.
We specialise in designing control rooms to maximise situational awareness, taking advantage of intelligent technology and blending control room functions & technologies with security operations.
Brassets Group conducts control room assessments that result in a migration strategy outlining a simple pathway to evolve your control room to intelligent integrated technologies.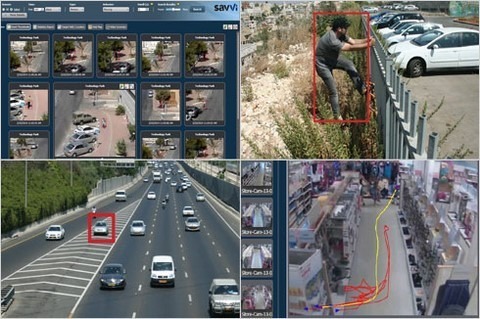 Proactive Security Management
Intelligent electronic security implemented with operators and staff trained in situational awareness and behaviour detection results in a powerful and robust system designed to alert security staff BEFORE an incident develops.
Imagine your security management system managing information and actions from technologies such as alarms, access control, building management systems, facial recognition systems, drone detection systems, weather information, open-source threat and intelligence and all of your subsystems. This information can then provide relevant information to security operators. With this technology, PTZ cameras can immediately zoom in on the event and even follow people if required, automatically freeing the operator to manage the incident.
Brassets Group provides demonstrations and live site trials for organisations wishing to develop their future technology strategy.
Our scale and experience improve productivity and culture outcomes
Our Security management team have compiled further information regarding some of the hardware utilised by Brassets Group for download here.
Download Hardware Outline
Security Hardware Information Download Form