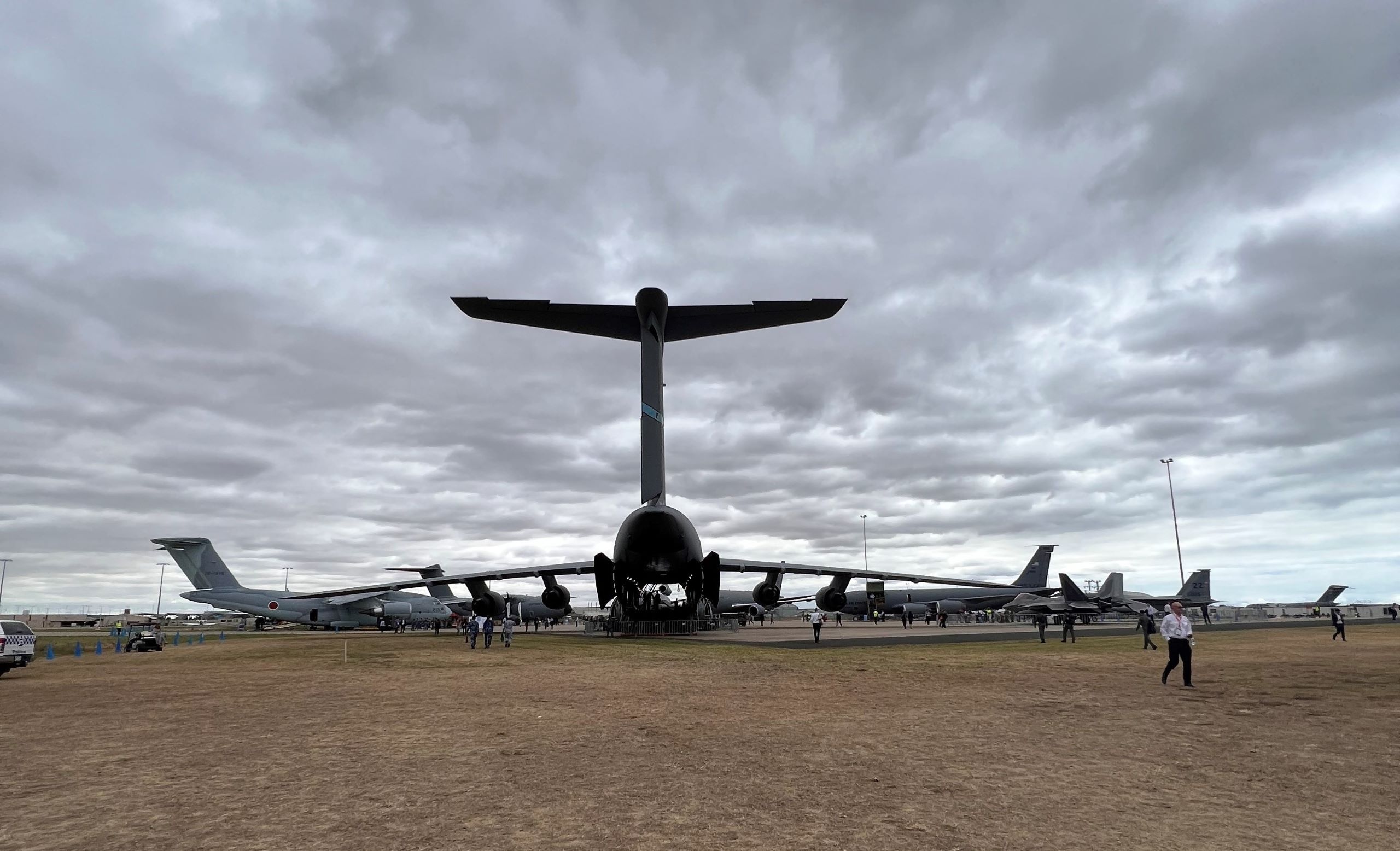 The Avalon Airshow is a major event in the global aerospace and defence industries, and it's no surprise that companies from around the world were eager to showcase their latest technologies at this event. After a hiatus due to the Covid-19 pandemic, the airshow returned in 2023 with 794 participating companies from 28 countries. Brassets Group were delighted to attend the expo and showcase their technology to others in the industry.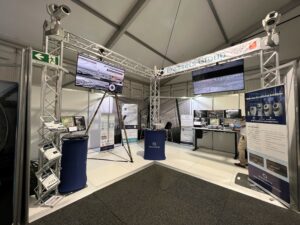 Brassets Group is a technology company that specializes in the development of advanced defence technologies. They were excited to share their latest innovations with other industry leaders at the Avalon Airshow 2023. The company showcased two of their most impressive technologies – the Rapid deployment kit and thermal radar systems.
At the Avalon Airshow, Brassets Group's technologies were met with great interest from other industry leaders. The company's representatives had the opportunity to meet with potential customers and partners, and to demonstrate the capabilities of their systems. The airshow provided a valuable platform for the Brassets Group to showcase their technologies and to connect with other companies in the industry.
The Avalon Airshow 2023 showcased a variety of technologies that can be utilized by defence organizations. Brassets Group's participation in the event highlights the company's commitment to developing innovative solutions for military and defence applications. With their advanced technologies and expertise, Brassets Group is well-positioned to play a key role in the future of the aerospace and defence industries.