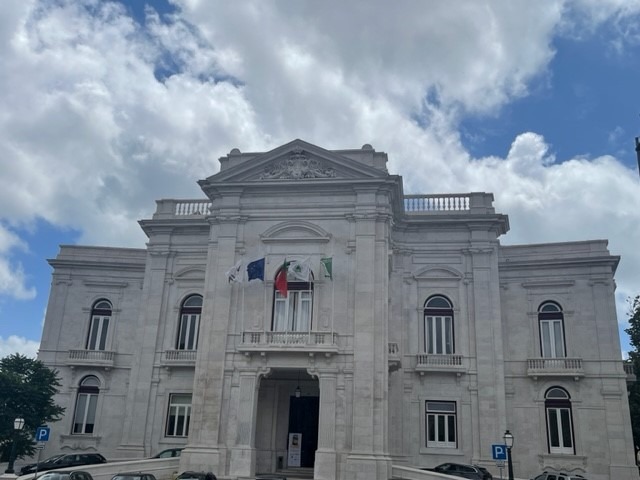 Brassets Group's Director, Deb Brass, alongside Tox Doc's Principal Toxicologist, Michelle Williams, recently attended the 27th annual conference of the Society of Hair Testing (SOHT) in Lisbon, Portugal. The event, hosted by the National Institute of Legal Medicine and the University of Beira Interior, brought together scientists from various countries to discuss advancements in hair testing. Over three days, researchers presented their work and engaged in open forums to exchange ideas and interpretations of results.
The conference offered a wealth of knowledge, with scientists sharing new methods and applications in hair testing. Attendees had the opportunity to peruse abstracts during breaks, providing intriguing insights into ongoing research. With a diverse group of toxicologists in attendance, the event fostered valuable discussions and networking opportunities.
Our key take aways from the conference include: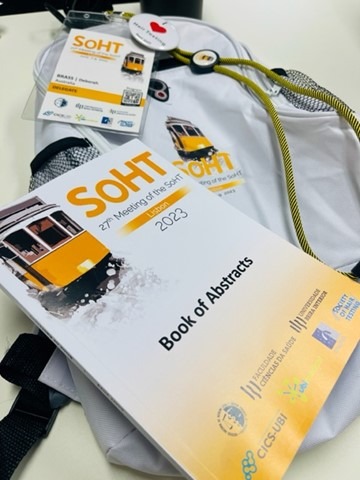 The Future of Hair Testing is Bright! There are many exciting technologies and scientific processes that are continuing to advance the testing method including allowing for the detection of GHB – a drug used in sexual assault and typically undetectable in blood/urine/oral fluid. Another contained over 140 drugs including emerging drugs such as synthetic cannabinoids and opiates, cathinones and tryptamines.
Because hair is non-invasive and painless to collect, it can be used for the long-term monitoring of a population. Other methods such as wastewater or used syringes have been used, however, hair can provide information on use patterns and drug quality not available by the other means. The study presented was able to provide early information on the resurgence of designer drugs such as 2F-CDK as well a population level usage statistic across the three participating countries.
Hair Testing can be utilised in a wide variety of applications. One of the presentations that was presented was a study looking into Hair Testing of solid organ transplant recipients. Traditionally, tacrolimus blood concentrations are measured for therapeutic drug monitoring. This however, only provides us with a current concentration at a particular moment. Hair Testing offers us the opportunity to look at tacrolimus intake over a longer period of time.
Lisbon, with its vibrant colours and picturesque landscapes, contributed to the overall conference experience. Attendees took advantage of their free time to immerse themselves in the city and appreciate its welcoming atmosphere. Despite occasional rainfall, the warm weather largely enhanced both the conference and the opportunity for sightseeing.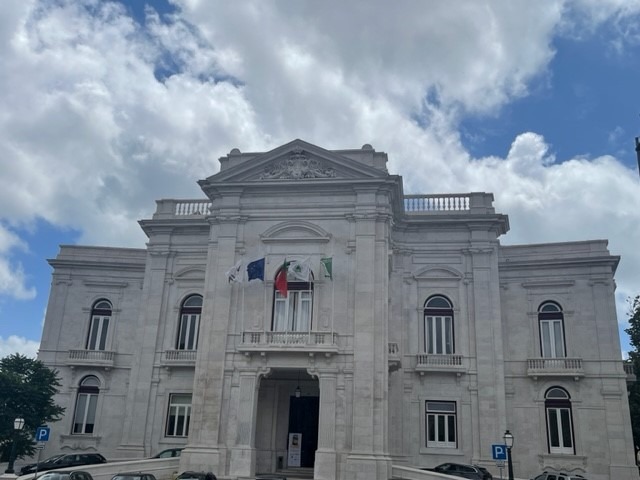 Brassets Group left the SOHT conference with valuable connections and new knowledge and insights. The event showcased the dedication and passion of the scientific community, emphasizing the importance of collaborative efforts in advancing the field of hair testing.
Overall, the Society of Hair Testing Conference in Lisbon provided an exceptional platform for scientists, including Dr Michelle Williams and Brassets Group, to share expertise and shape the future of hair testing. With engaging presentations, interactive discussions, and the enchanting backdrop of Lisbon, the conference left a lasting impression on attendees. It underscored the significance of such gatherings in driving innovation and progress in the field of toxicology.